Since 1780
THE ORIGINAL CELEBRATED CURIOUSLY STRONG MINT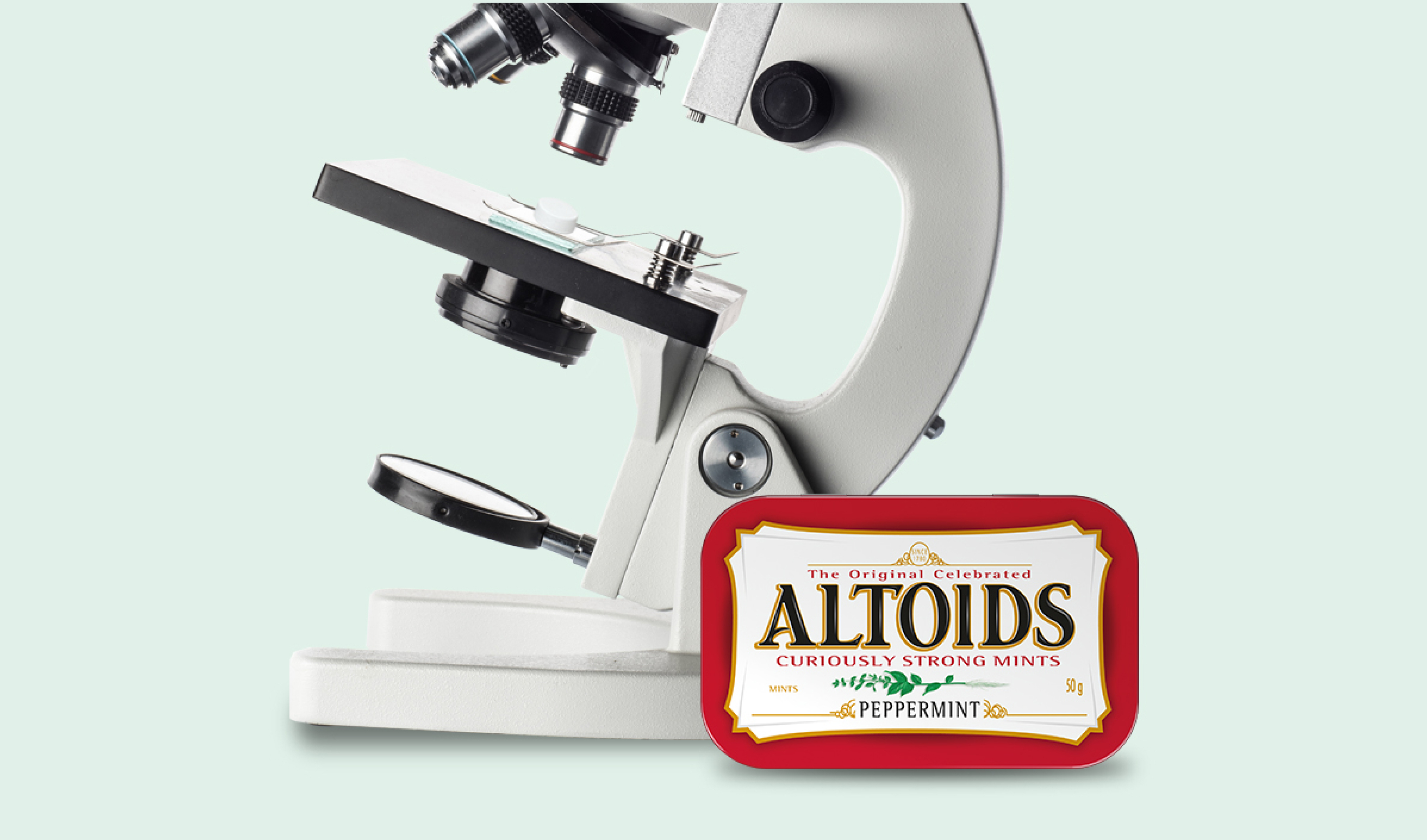 1780
A very strong year because that is when we were born. Founder Smith Kendon of Smith & Co. invented us intending to relieve intestinal discomfort. We're so strong that we couldn't help but also combat bad breath.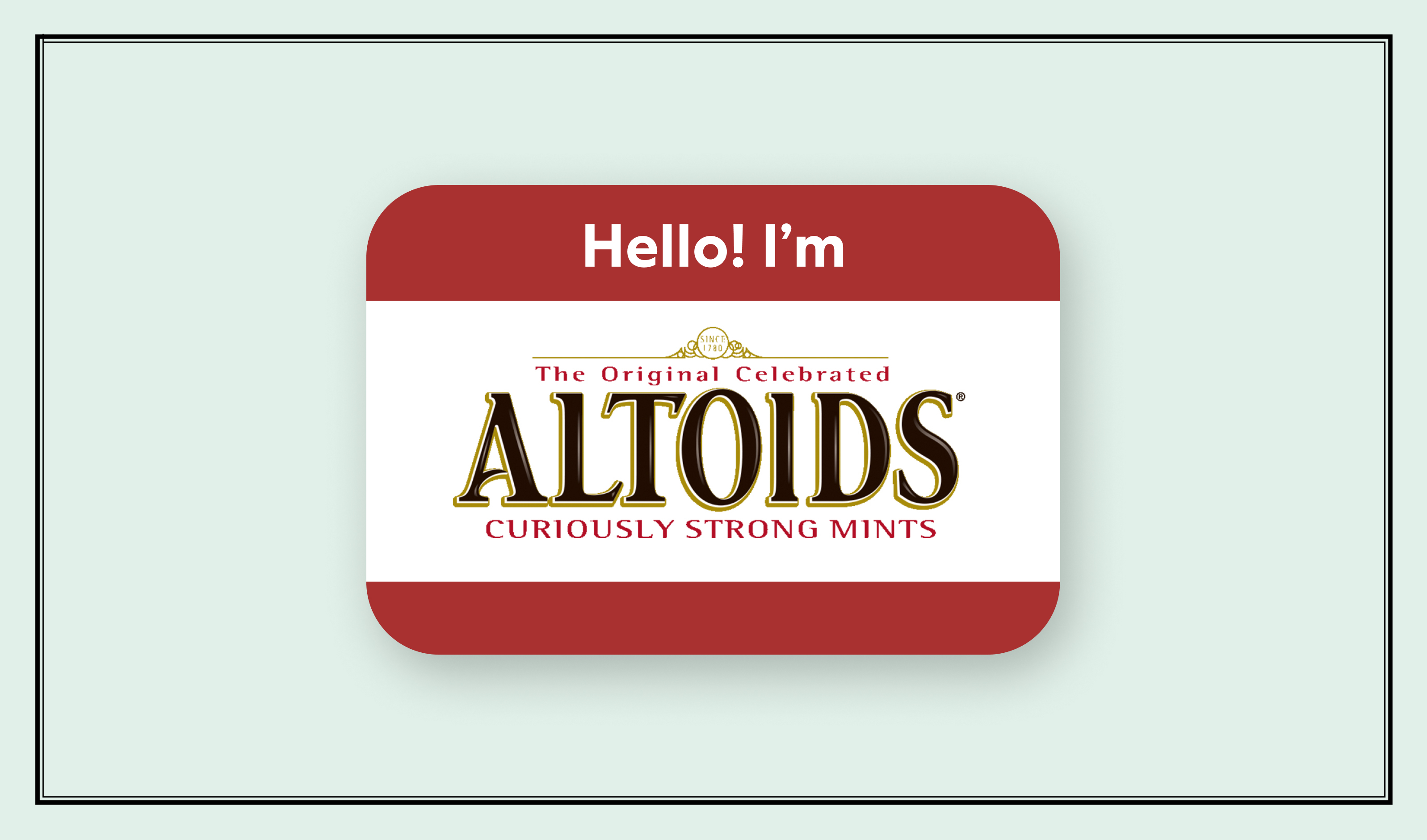 1918
Hello U.S.A–this is the year Americans were introduced to ALTOIDS.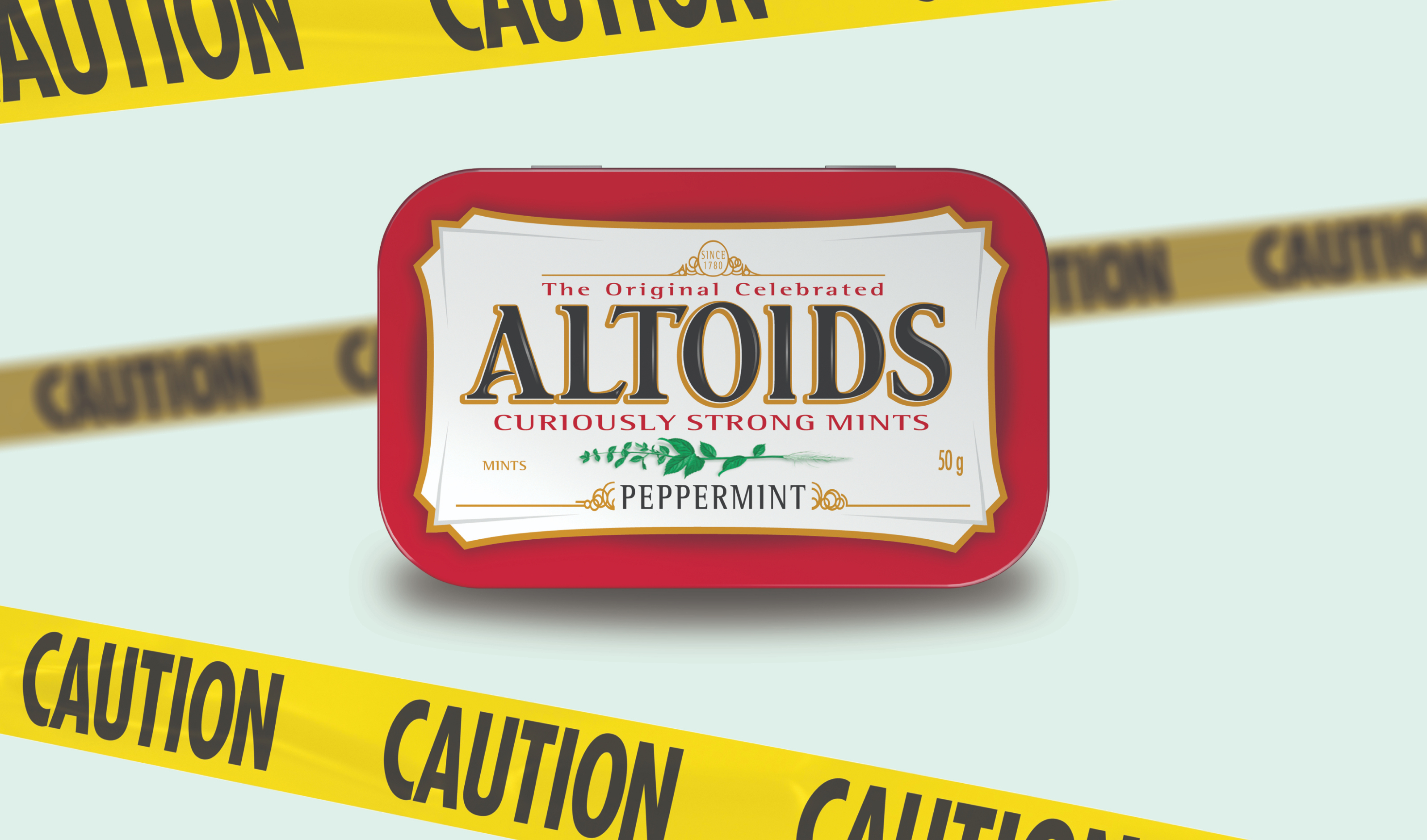 1920s
Ever wonder how we got our Curiously Strong branding? It may have started in the 20s when we advertised them as an antidote to poisons in the stomach.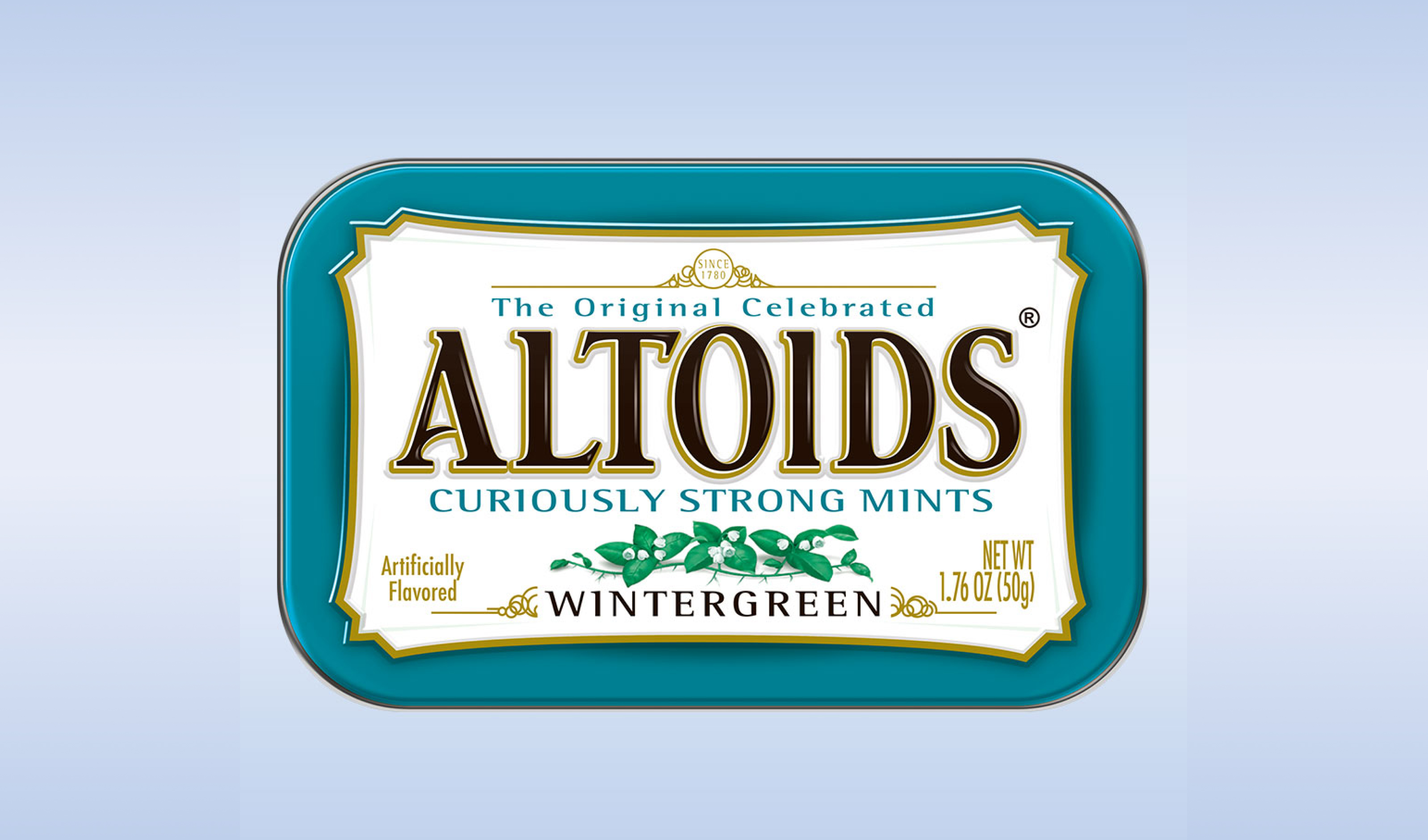 1997
Chillingly fresh, Wintergreen ALTOIDS hit the market.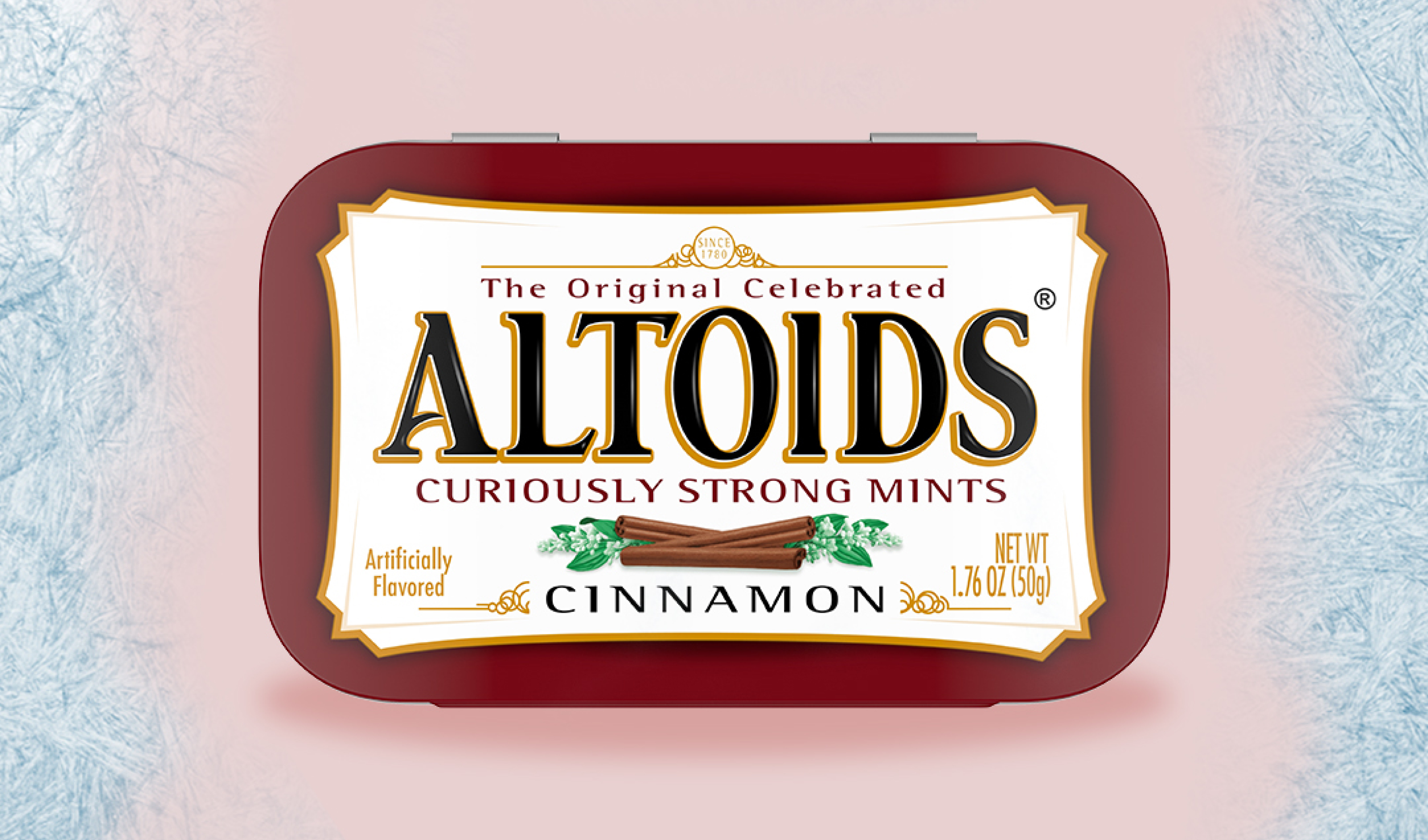 1999
The launch of our coveted Cinnamon mint. Talk about how to end an era.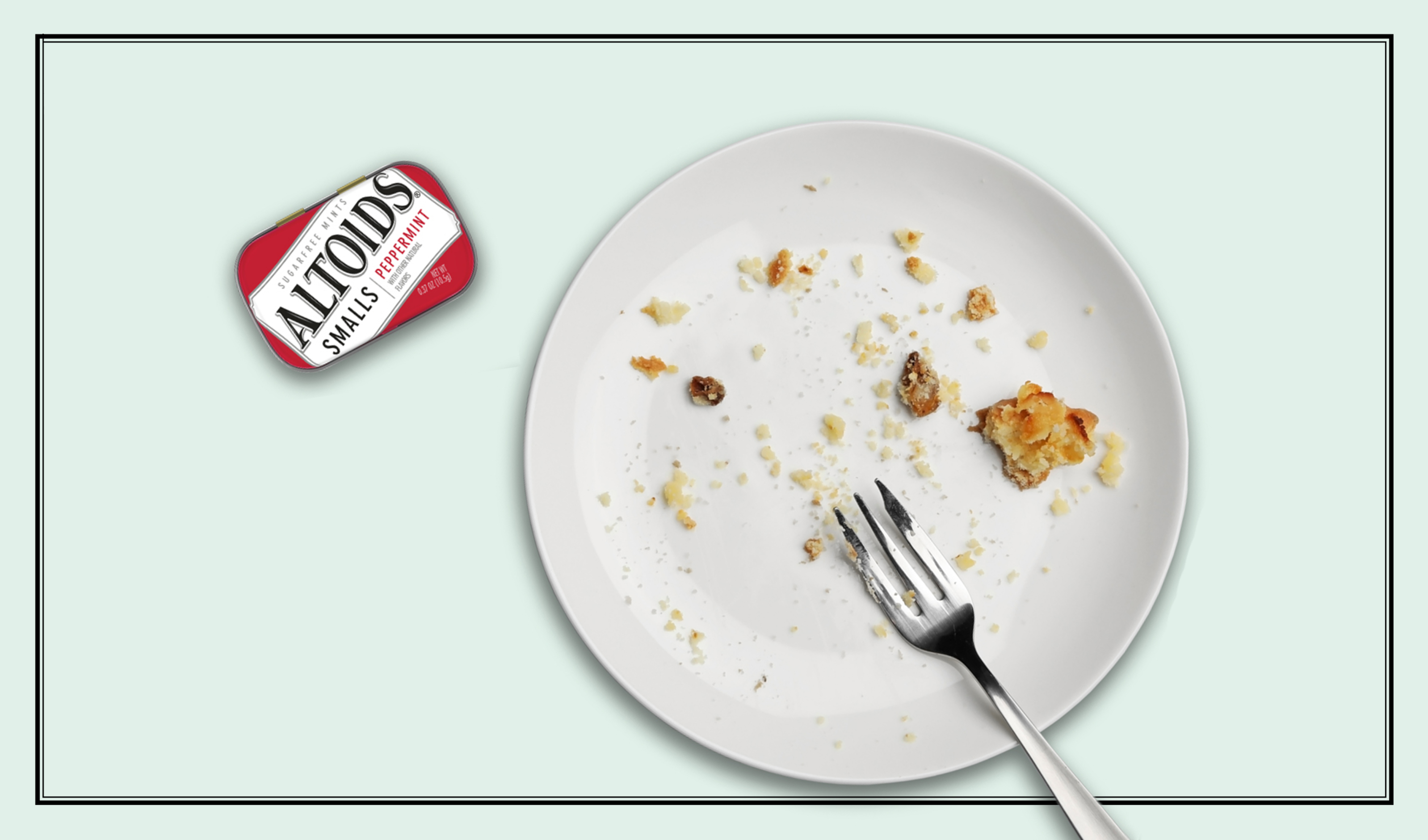 2009
The ALTOIDS Smalls launch. Curiously, they pack just as much of a strong minty punch as our full-size version.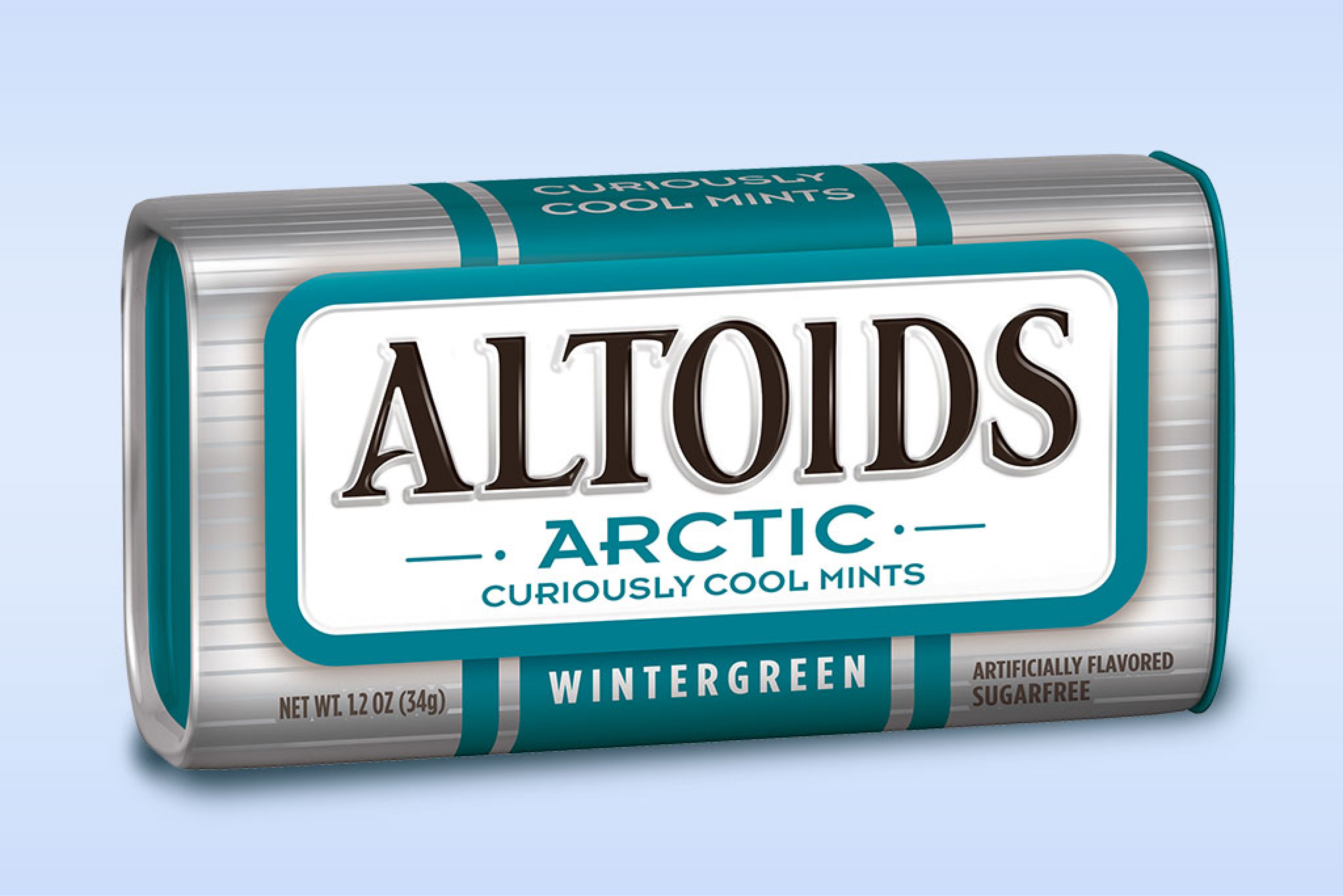 2014
Free of sugar and bursting with minty freshness, ALTOIDS Arctic was the breakout star of the year.
HAVE A QUESTION? WE'RE UP FOR THE CHALLENGE.
From our ingredients to where you can find us, we love to answer your questions about ALTOIDS.
CONTACT & HELP